Dallys M Photography, LLC
My new website is officially up and running! Thank you all for your patience in this transition time! All of my '22 & '21 show proofs are up and am working on my 2020 shows. If you are looking for a show from previous years and do not see it on this site, please click HERE to get to my old website.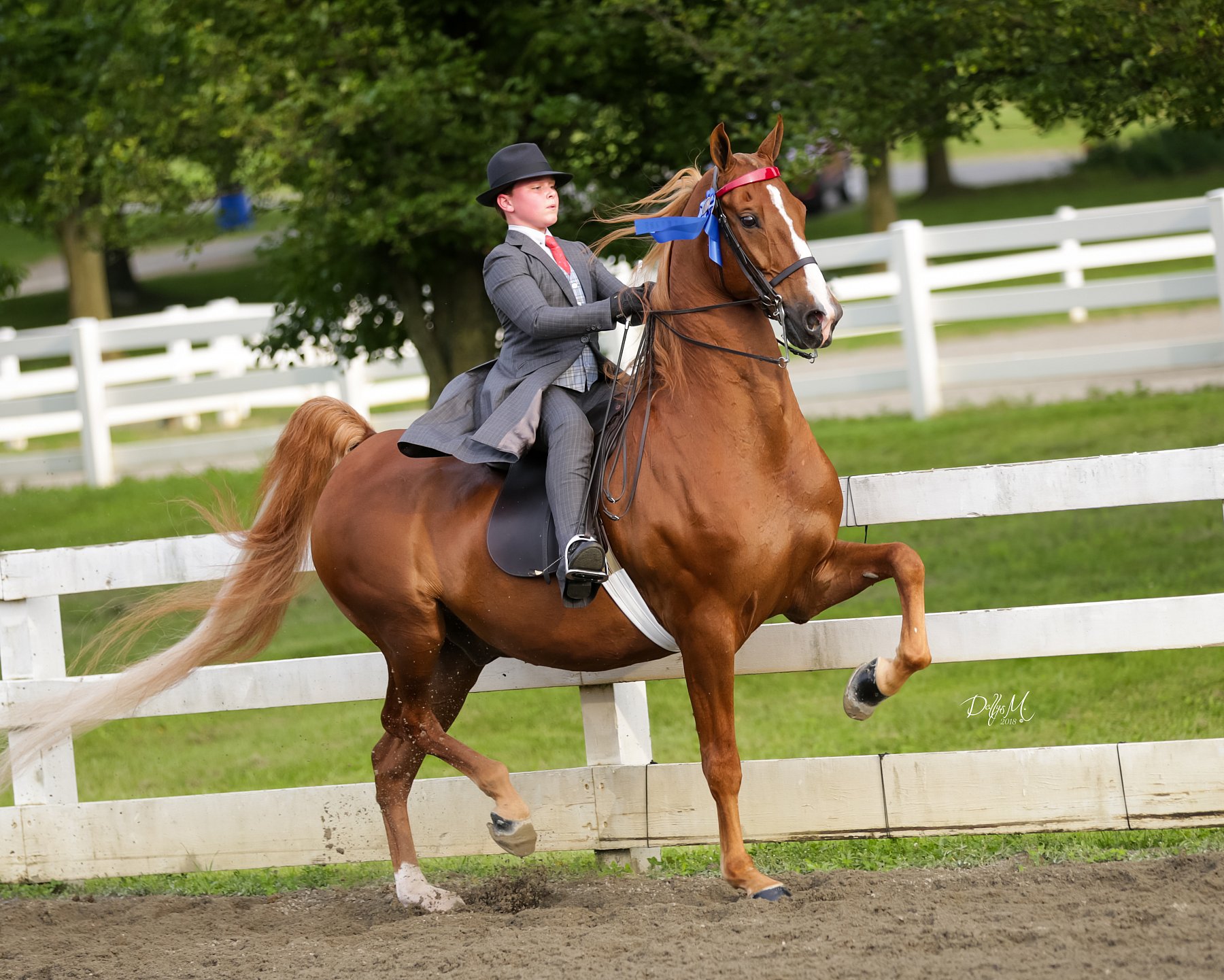 Horse Show Photography
Since 2015, I have been honored to be the Official Horse Show photographer at numerous shows across New England and New Jersey.
Private Photo Sessions
Whether its between sessions at a horse show, or at your local barn, I would love to book a private photo session with you and your horse (or pony!).
Special Events and everything else!
To inquire about special events or have questions about booking a session, need help with an order, or are you interested in equine photography tutoring?